I don't know about you, but there is only so much Valentine's Day sappiness I can handle. Seriously, the only "mooshy stuff" I want to see for a while is melty chocolate on a 70% off clearance sale.
Romance is fine in moderation, but – honestly, world! – we don't need to smother everything in sweetness and lurve. I would be ecstatic to not see pink and red hearts for another year.
On that note, I've compiled a list of books that are NOT love stories. They're not hate stories or anything (well, maybe a few…); they're just not centered around romantic interactions. Because, y'know, there's more to life than red roses and Cupid's arrows.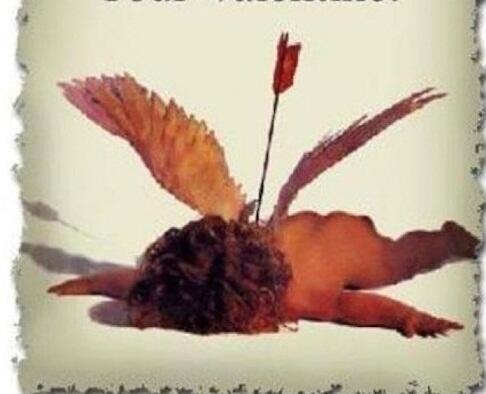 I've separated the list into Middle Grade and High School as a guideline only; please feel free to read any and all of them regardless of your age.
Non-Romance for Middle Grades:
Under the Blood Red Sun by Graham Salisbury
The Nest by Kenneth Oppel
The Alchemist by Michael Scott
90 Miles to Havana by Enrique Flores-Galbis
Brown Girl Dreaming by Jacqueline Woodson
Coraline by Neil Gaiman
Doll Bones by Holly Black
Counting by 7's by Holly Goldberg Sloan
Out of My Mind by Sharon Draper
Homeless Bird by Gloria Whelan
Non-Romance for High School:
The Book Thief by Markus Zusak
For the Win by Cory Doctorow
Confessions of a Murder Suspect by James Patterson
Nightfall by Jake Halpern
Glory O'Brien's History of the Future by A. S. King
Code Name Verity by Elizabeth Wein
Monster by Walter Dean Myers
The Golden Compass by Philip Pullman
My Sister's Keeper by Jodi Picoult
Room by Emma Donoghue