Whaaaa…? It's a celebration just for fans of Steven Universe and the Crystal Gems! Aw, yeah!
Join us on Monday, March 20 from 6 p.m. to 7 p.m. to watch some Season 1 episodes and have a ton of gun! We've got some gemtastic DIY and crystaliscious games, not to mention the flavors of Beach City!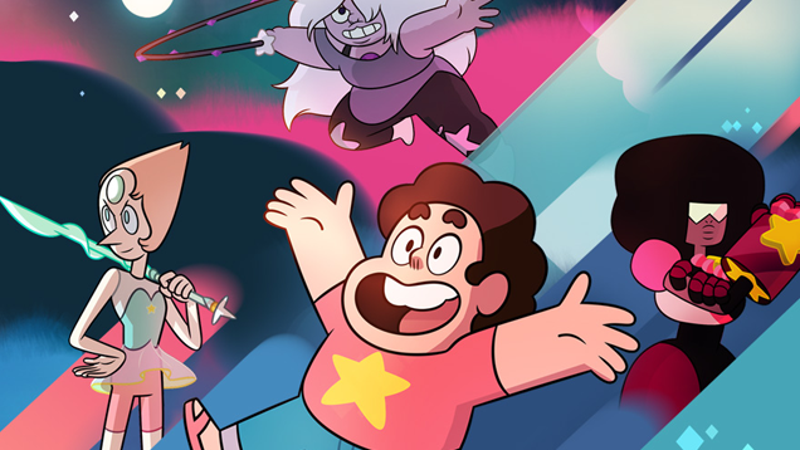 Mark your calendar today!
____
Tara
Click here for details!