Last week, I lost a dear friend to cancer. Since then, it seems like everything I read is somehow related to death and grieving. Books do that sometimes.They know what's on your mind. They're clever like that. There's something deeply cathartic and healing in reading about other people's pain and loss. It reminds us that we're not alone and that things will get better.
Perhaps, you have also experienced loss; maybe a grandparent has died or a friend has moved away or your parents have divorced or maybe you've lost your home or other material things. Loss isn't always about death. Grief hits us at different times in different ways for different reasons.
Books can help. Here is a short list of books dealing with grief and loss.
The Boy in the Black Suit
By Jason Reynolds
Place a Hold.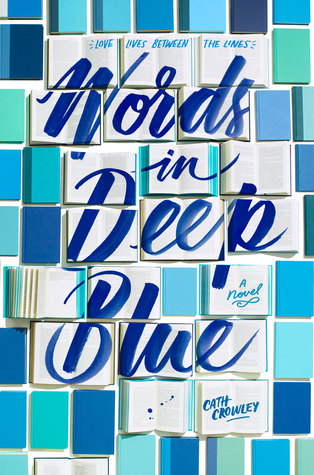 Words in Deep Blue
By Cath Crowley
Place a Hold.
Things I'm Seeing Without You

By Peter Bognanni
Place a Hold.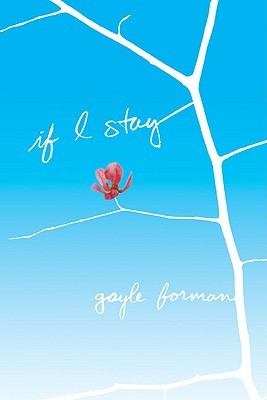 If I Stay
By Gayle Forman
Place a Hold.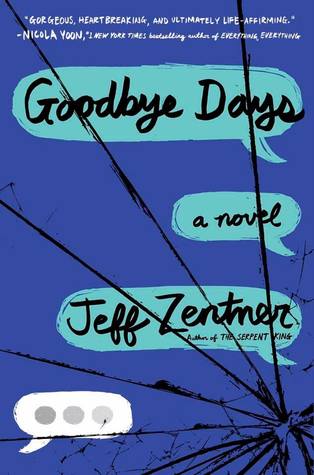 Goodbye Days
By Jeff Zentner
Place a Hold.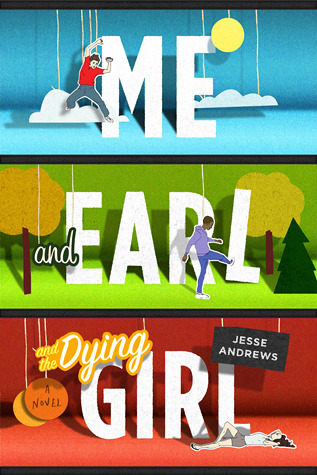 Me, Earl, and the Dying Girl
By Jesse Andrews
Place a Hold.
The Way I Used to Be

By Amber Smith
Place a Hold.
The Crossover
By Kwame Alexander
Place a Hold.
As wonderful as books are, don't fall into the trap of wholly escaping into fiction while ignoring the reality of your feelings and experiences. Find a friend or family member you can talk to. Talk to a teacher or counselor. If you don't feel that you have anyone you can talk to, try a hotline: they're not just for suicide prevention. You are not alone.
National Hotlines and Helpful Links
VictimConnect
National Hotline for Crime Victims
1-855-4-VICTIM (1-855-484-2846) 
National Suicide Prevention Lifeline
1-800-273-TALK (8255)  [24/7 hotline]
1-888-628-9454 (Spanish)
1-800-799-4889 (TTY)
Jennifer Ann's Group
Free resources on teen dating violence 
National Alliance on Mental Illness
1-800-950-6264
National Child Abuse Hotline
1-800-422-4453
National Coalition of Anti-Violence Programs,
National Advocacy for Local LGBT Communities
1-212-714-1141
National Runaway Switchboard
1-800-786-2929
National Sexual Assault Hotline
1-800-656-4673 [24/7 hotline]
[hosts an online hotline]
National Teen Dating Abuse Helpline
1-866-331-9474 or 1-866-331-8453 (TTY)
___
Tara