Last week was a great week to be kind to animals! With this crazy freeze-and-thaw roller coaster we've been on, I'm sure your neighborhood critters could use some extra care!
There are a bunch of great organizations that would love your donation of money or volunteer time! But there are also things you can do at home!
You can put out food that is nutritious and appropriate for the animals in your area.  (Bread, though traditional, can be harmful to ducks and other birds.) Especially in the winter when food can be hard to find, homemade bird feeders like this one are great.
Make a bat house to encourage bats to hang around (get it?) your neighborhood and eat mosquitoes!  You can find out more, including building instructions, from the National Wildlife Federation.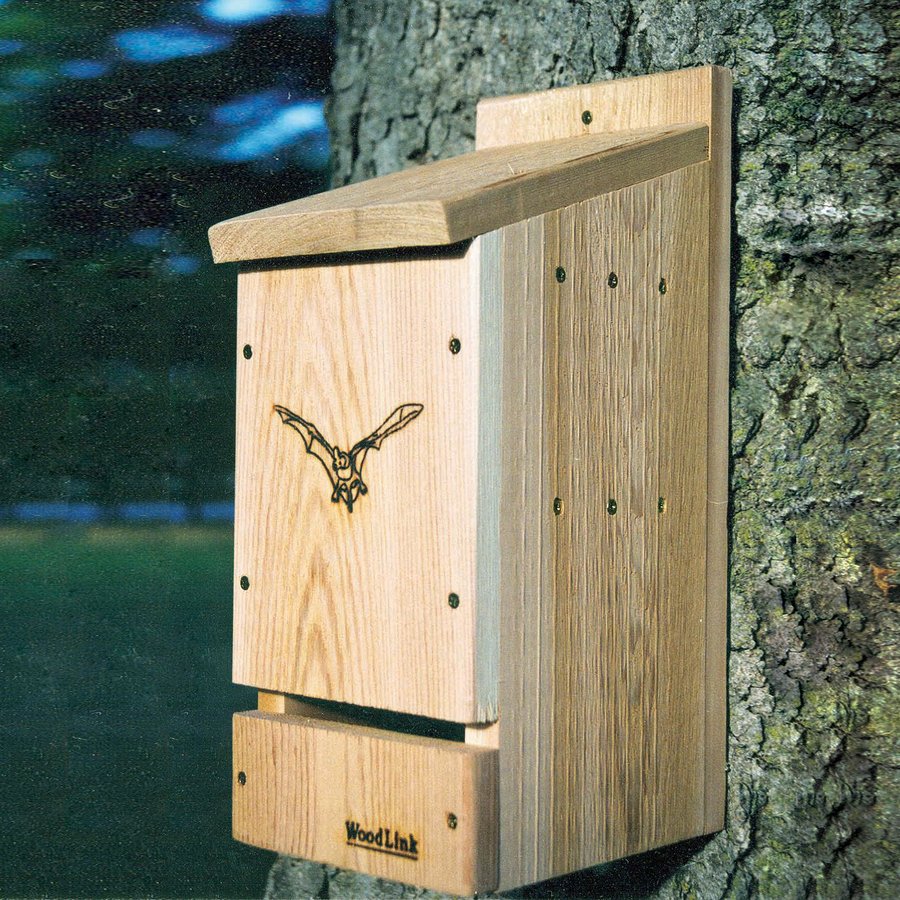 Clean up after yourself while outside! Pick up trash when you see it. Animals need and deserve a clean place to live!
Keep going!  We're almost done!
____
Tara