Last week's challenge was to be kind to your friends. You're probably thinking "Uh, duh, of course I'm nice to my friends," but are you *kind*? Sometimes, we take our friends for granted. We figure they know we like them because, if we didn't like them, we wouldn't spend time with them. But, do they really know it? Have you told them recently. Yes, it's sometimes hard and weird to tell people you care about them. And, maybe they tease you back because they're also uncomfortable talking about feelings. But, I guarantee that hearing that someone loves them makes their day.
If you don't wanna just be all "I love you, man!" to your buds, you can always show them that you care about them through your actions instead. Listen when they talk. Take them seriously. Don't laugh at someone who's talking about something that means a lot to them. Keep your promises. Keep their secrets. Don't hide their phone. Share your cookies. Stick by them. Tell them when their tag is out or theirs is doing that funny stick-up-in-the-back thing. Pay them compliments. Encourage them in their art or sport or whatever their Thing is. Help them do the Thing. Support them. Forgive them. Apologize when you hurt them. It matters.
This past week, I had the opportunity to help two friends in need. They both had some heavy stuff happening in their lives. One friends needed to talk and work out some things, and I was happy to help them with that. The other friend needed some distraction from her woes so we went to brunch and did some shopping and talked about other things. And I was just as happy to help in this way. In different ways, I showed them that I care about them and that their feelings and needs are important to me. I hope they both feel comforted by the time we spent together.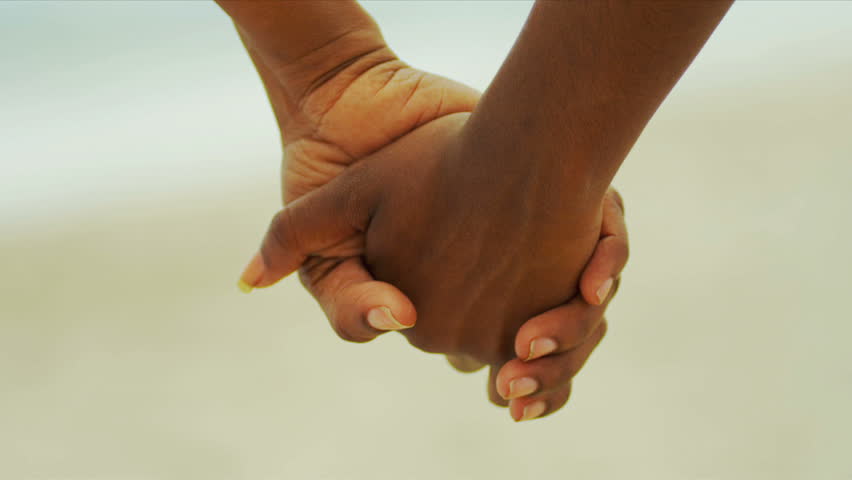 Next week will be the LAST #Capture Kindness post. This week is Random Acts of Kindness Week, so I'll post about that next week.  Until then, keep up the kindness!
____
Tara