Title: I Am Not Your Perfect Mexican Daughter
Author: Erika L. Sanchez
Place a hold here.
Summary:
Julia is a first generation Mexican-American girl living in Chicago and trying to live up to the expectations of her conservative, Catholic, traditional parents. When she loses her older sister, Olga, to an accident, things at home become even harder. Olga was the favorite. Olga made perfect tortillas. Olga rubbed her dad's tired feet after a long day at his factory job. Olga was content to go to community college and stay at home with her family. Olga did all the things a perfect Mexican daughter should do. But, now Olga is dead. And it's just Julia. Julia, who can't cook, who hates to clean, who doesn't want a quinceanera. Julia, who always wears too much black and whose friends include a girl who wears too much makeup and not enough clothing and a homosexual. Julia, who can't wait to go to college far away from her parents' cockroach-riddled apartment and her poor Chicago neighborhood.
Except maybe Olga wasn't as perfect as everyone thought.
And how far with Julia go to escape her life?
Tara's Reaction:
I relate so much to Julia. I understand feeling torn between two worlds, not to mention her depression and grief. And I think everyone can relate to feeling imperfect or not good enough. I Am Not Your Perfect Mexican Daughter examines the experience of teens who carry on the traditions of their parents and grandparents while firmly planted in American culture and the struggles they face trying to live in two distinct worlds. What does it do to a person to have to put on one face at school and another face at home? Can a person be authentically both? Does embracing her Mexican heritage make Julia less American? Does fitting in with her friends and boyfriend make her less Mexican?
This topic seems to have gotten a lot of attention in Young Adult fiction over the last few years, which I think is great. We live in a diverse nation with people of varying ethnicities and cultures. I'm thrilled to see so many of them reflected in modern literature for teens.
A Few Other Books You Might Want to Try:

Title: Something in Between
Author: Melissa de la Cruz
Place a hold.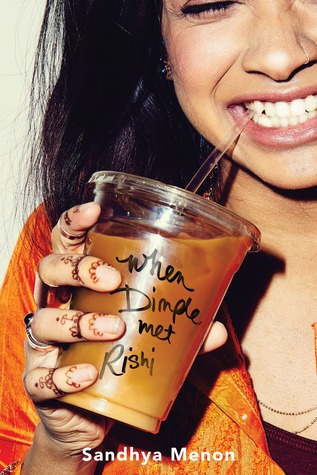 Title: When Dimple Met Rishi
Author: Sandhya Memon
Place a hold.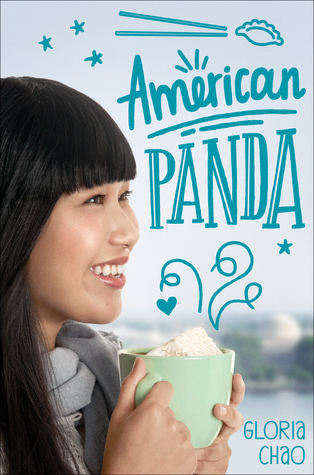 Title: American Panda
Author: Gloria Chao
Place a hold.
Title: American Street
Author: Ibi Zoboi
Place a hold.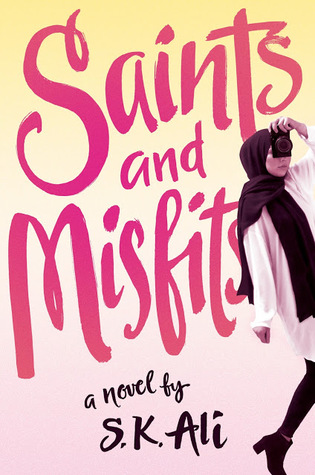 Title: Saints and Misfits
Author: A. K. Ali
Place a hold.
____
Tara